Anand Carpentry - Building your dream home
Offering quality Construction
and Remodeling Contractors
Luxury workplaces and houses all around the world have been brought to life by our renovation and construction skills. See for yourself the elegance.
Over 25 years of experience (Since 1998)
Licensed and insured
Highest level of excellence
Dedication and devotion to creativity and craftsmanship We provide service in carpentry woodwork in every aspect of the construction process. A seamless process of estimation, design selections, site-based updates, and completion and warranty of the project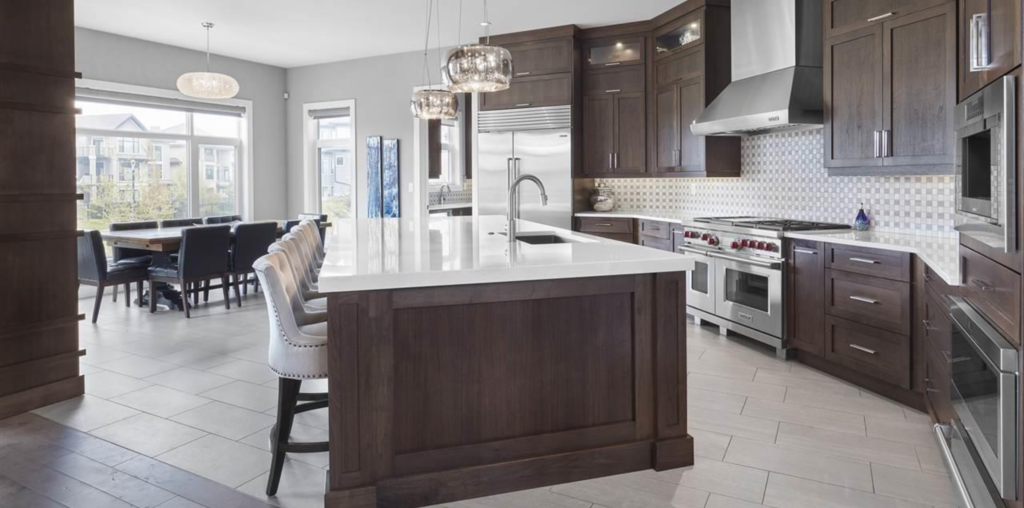 With in-house designers, the best carpenters in edmonton, and property management specialists, we offer "all under one roof" services
By offering one-of-a-kind service and workmanship, we hope to go above and beyond the expectations of each client. You can fulfill the goals of your dream home or company with the aid of our best finish carpentry in edmonton.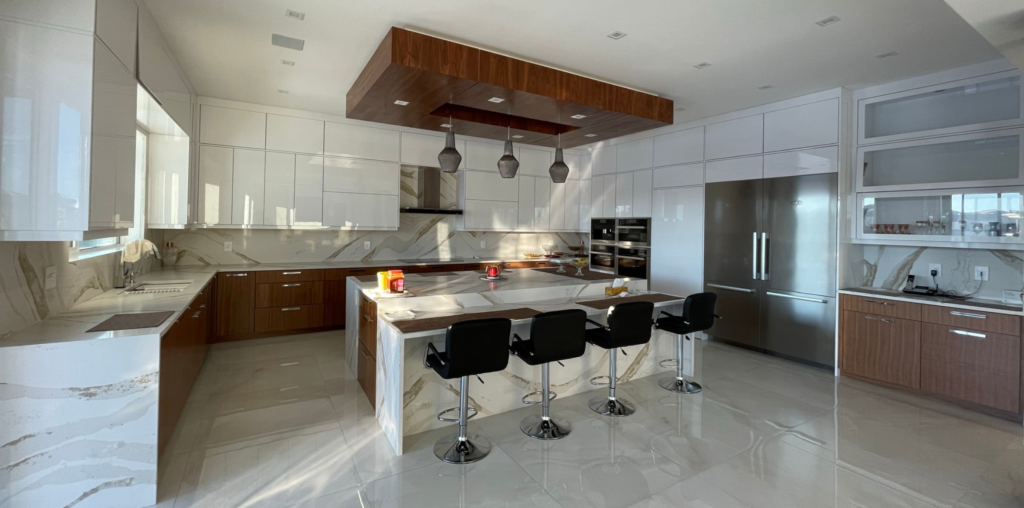 Do You Like What You See?