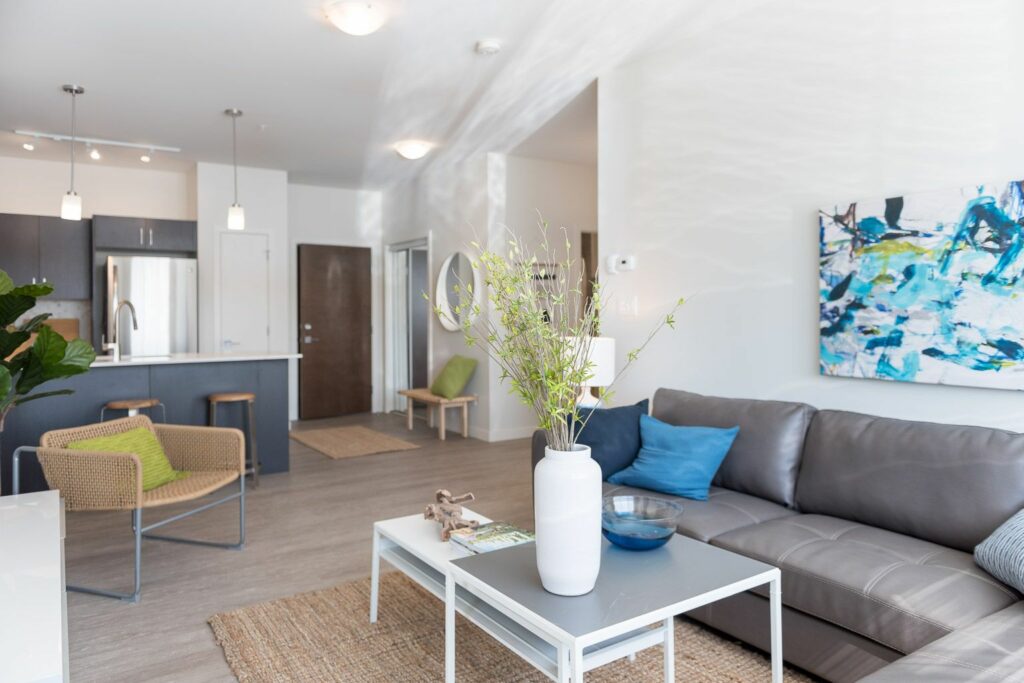 Woodworking and interior finishing company, Anand Carpentry was founded by Iqbal Singh in 1998. With a presence in Edmonton, Calgary, Red Deer, Regina, Saskatoon, Vancouver, and Surrey, Anand Carpentry offers a wide range of carpentry services across the country.
Our team of skilled finish carpenters has more than 25 years of experience in all phases of your project. Our services include budgeting, technical assistance, custom millwork, cabinetry, and on-site finish carpentry. It is our commitment to quality craftsmanship and a deeply ingrained sense of service that allows us to fulfill your vision. In the fine woodworking industry, we are known for our unparalleled responsiveness and innovative solutions. Your dream home can be transformed into a reality with our exceptional custom interior designs.
Innovative is the hallmark of our approach. As a company, we are constantly looking for ways to enhance the visibility and value of our clients. We are Top carpenters and Home Improvement contractors.  Find the perfect balance of expertise and understanding by choosing Anand Carpentry as your choice for Woodworking and interior finishing.
Why you should choose us: Here are some reasons you can count on
Verified Professionals

Satisfaction Guaranteed 

25+ Years of Experience

Valuable Services

Management Solutions